Our law firm is committed to providing accessible, affordable legal options for people on the Front Range looking for a divorce lawyer. That's why, along with our full-service legal services, I also offer an Unbundled Package. This affordable legal package ranges from $750 - $1,000 and allows clients to take a more customized approach, hiring a divorce lawyer for only what they need and completing other work on their own. With the Unbundled Package, there is no retainer fee and is a pay as you go model. As a divorce lawyer, Kelli J. Malcolm, has more than 25 years of experience in family law, and she prides herself on truly caring for her clients. If you're in need of affordable legal services, contact me today.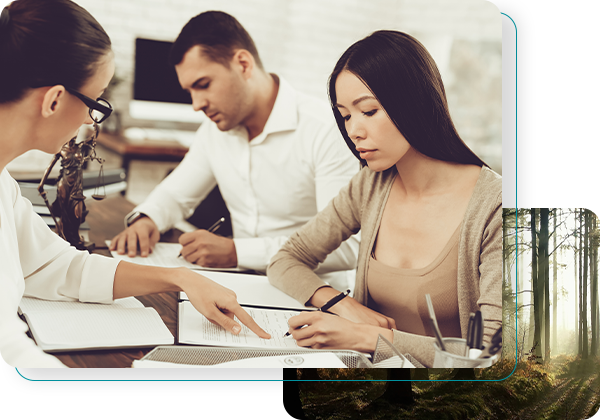 Professional Guidance
At the Law Offices of Kelli J. Malcolm LLC, I understand that family law is an emotionally challenging and often stressful journey. Divorce is a complex process and it can be difficult to know where to start. That's why our divorce attorney works hard to provide clients with reliable advice and guidance throughout their family law case. I'll provide the necessary information and resources to help you make informed decisions, while also helping to ensure that your family law matter is handled efficiently and cost-effectively.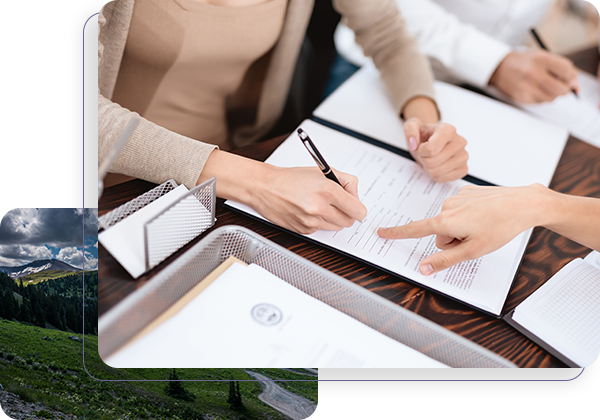 Supportive Representation
As a divorce lawyer, I have the experience and expertise to represent clients in family court throughout the Front Range. No matter what type of family law case you're facing, I am a family law attorney who will provide personalized advocacy and support throughout the entire process. This is a limited representation where I can review forms, draft, mediate, but I do not go to court. I'll evaluate your family's unique situation and craft a tailored legal strategy to help you achieve the best possible outcome for your family.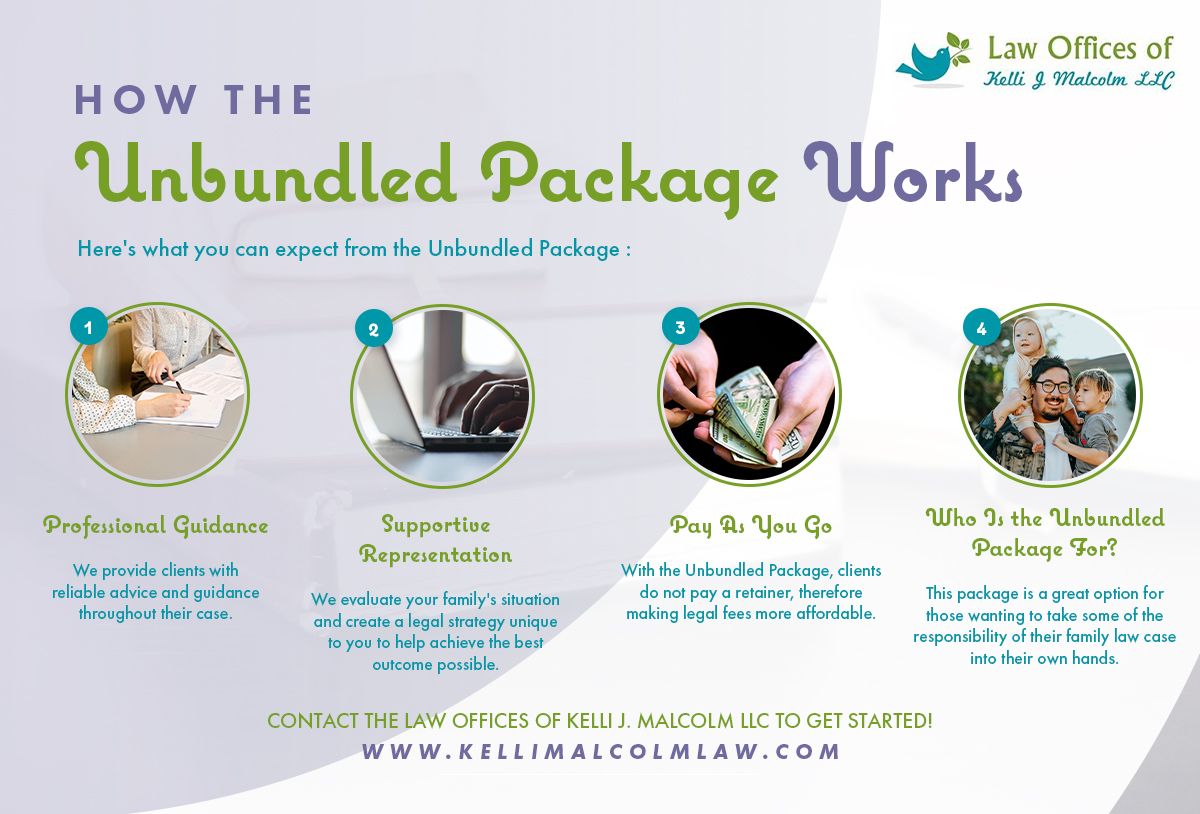 Divorce and Legal Separation
At the family law attorneys at the Law Offices of Kelli J. Malcolm LLC I have experience in all aspects of family law, from divorce and legal separation to child custody, spousal support, and much more. Whether you're looking for simple divorce paperwork filing or full-service legal representation in family court, I am here to help. I'll work diligently to ensure that you have the necessary information, resources, and support to successfully resolve family law issues. Learn more about my divorce and legal separation legal services.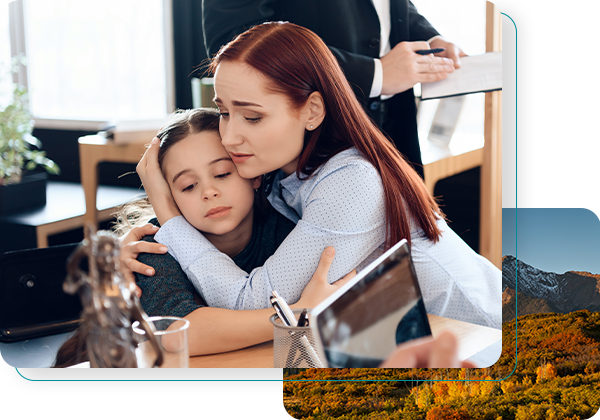 Child Custody Cases
Child custody matters are among the most difficult family law cases. Kelli Malcom is dedicated to helping families navigate these types of cases in a sensitive, effective manner. I'll help you understand your rights and options related to child custody and work to ensure that any proposed custody arrangements are in the best interests of your children.
The Unbundled Package
At Law Offices of Kelli J. Malcolm LLC, I understand that many family law cases can be expensive. That's why I offer my Unbundled Package for clients looking for an affordable legal solution. With this package, clients do not pay a retainer but "pay as you go" and that makes the price of legal fees more affordable, while still receiving guidance and support from our family law attorney when needed. This is an ideal option for those who are comfortable with taking some of the responsibility of their family law case into their own hands.
Contact Our Colorado Family Law Firm!
If you're looking for a reliable family law attorney on the Front Range, look no further than the Law Offices of Kelli J. Malcolm LLC. Contact me today to learn more about our Unbundled Package and how it can help you take a more customized approach to family law. I'll provide the knowledgeable advice and compassionate support you need throughout your family law case. Let me handle the legal aspects of your family's situation while you focus on what matters most — taking care of yourself and your family.