4 Tips for Choosing a Divorce Attorney
Divorce can be a challenging and emotional process, and finding the right divorce attorney can make a significant difference in achieving a favorable outcome. With so many options available, it can be difficult to know where to start. The experts at the Law Offices of Kelli J. Malcolm LLC are here to provide you with four tips that can help you choose the right divorce attorney to support you in this challenging time. To learn more about our services, contact us today.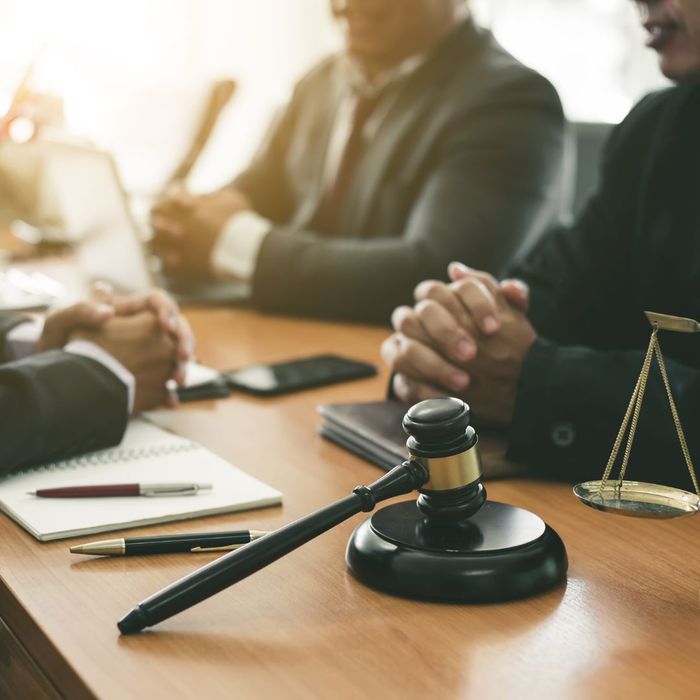 Experience
One of the most important things to consider when choosing a divorce attorney is their experience. You want to work with a lawyer who has been practicing for several years and has handled cases similar to yours. An experienced attorney will be familiar with the laws in your state and can provide you with valuable insights and guidance throughout the divorce process.
Kelli J. Malcolm from the Law Offices of Kelli J. Malcolm LLC in the Denver Metro area has been practicing law since 1986 and has more than 25 years of family law experience.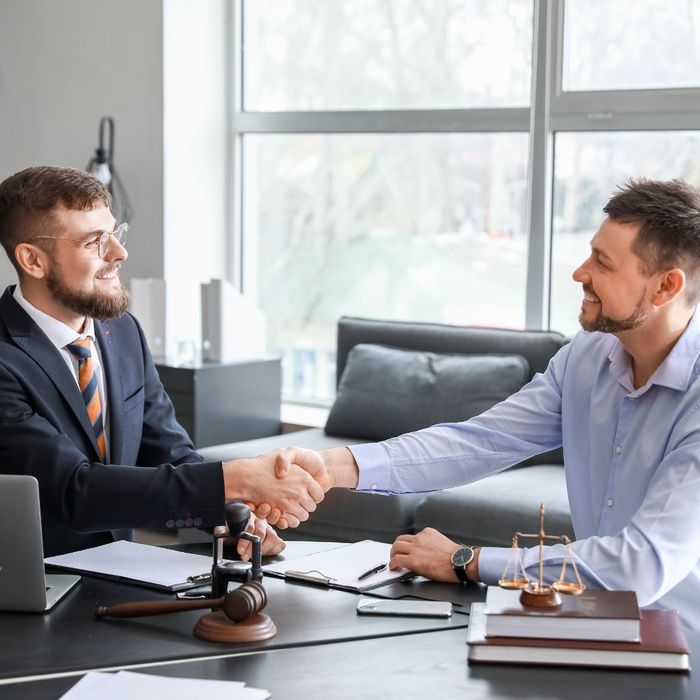 Testimonials
Reading testimonials from past clients can be a great way to gauge a divorce attorney's credibility and effectiveness. They can provide you with insight into the attorney's communication style, responsiveness, and ability to achieve favorable outcomes. Positive reviews can give you confidence in your choice and peace of mind during a difficult time. Read our testimonials today!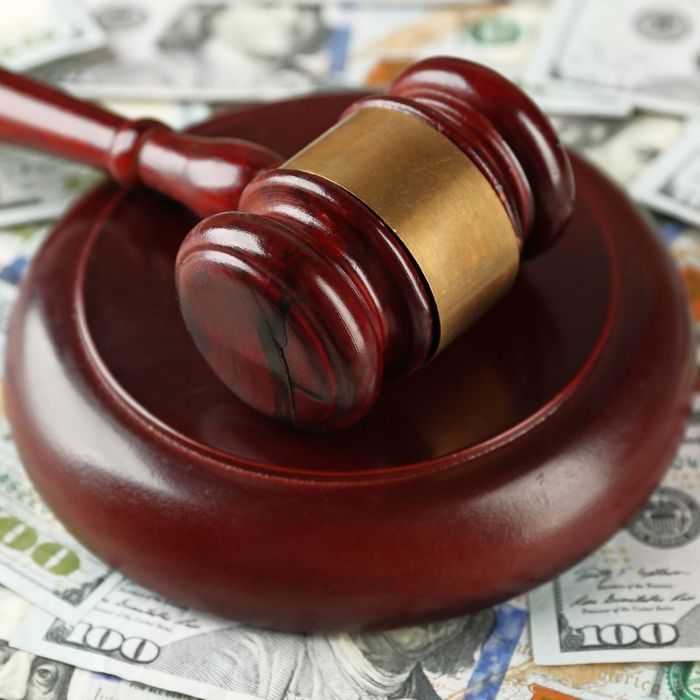 Know Your Budget
It is crucial to have an idea of your budget when it comes to choosing a divorce attorney. Legal fees can differ based on the attorney's experience, the complexity of your case, and the time and resources required, so it's important to discuss fees with your attorney to avoid any unexpected expenses. Learn more about your financial options with us today.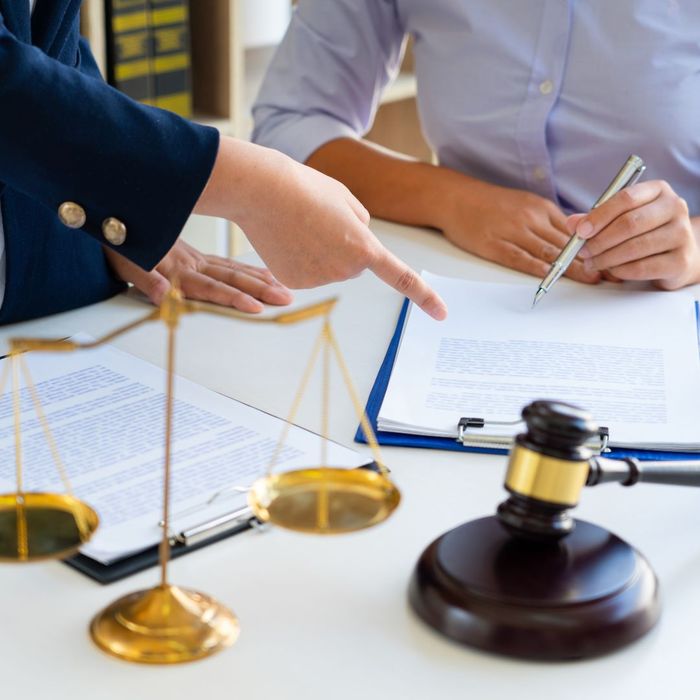 Choose the Right Type of Legal Service
Choosing the right type of legal service will depend on your specific needs and budget. Consider your priorities and goals when choosing the type of legal service that is right for you, and if you're still unsure, get in touch with the experts at the Law Offices of Kelli J. Malcolm LLC.
Choosing the right divorce attorney is an important decision that requires careful consideration. Consider the attorney's experience, review testimonials, and know your budget before choosing the right type of legal service. Working with an experienced and effective family lawyer like Kelli J. Malcolm from the Law Offices of Kelli J. Malcolm LLC in the Denver Metro area can make all the difference in achieving the best outcome for your divorce. Contact us today and see how we can help you.